Expert Probate Law Firm
Helping to Settle Estates
Probate is a legal proceeding held to validate a will if the person had one. In cases where they did not have a will or a set estate plan, the estate would still be subject to probate. The ultimate goal is to settle their estate in a way that is fair and just to beneficiaries.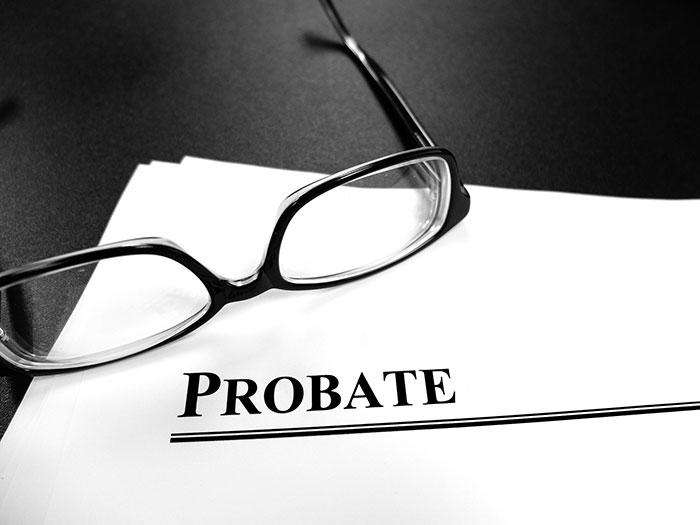 While you are not required to hire an attorney to navigate probate law, you might find that doing so makes your life much easier. This is because the process of settling an estate is often stressful, arduous, exhausting and lengthy. It is no walk in the park.
Having a probate attorney like Erik Keister Legal Services, LLC by your side allows you to focus your energy on grieving and living your life. We will do the hard legal work for you.
What Is a Probate Law Attorney?
As a probate attorney, our law firm represents estate heirs, also known as beneficiaries, and personal representatives of the estate. In rare cases, our role will be multi-faceted.
The work we do on our clients' behalf can include:
Getting assets retitled
Completing and filing court documents
Paying final bills and paying off debts
Paying estate and income taxes
Paying inheritance taxes
Making final distributions on paid taxes and bills
Ordering property appraisals
Managing the estate checking account
Identifying estate assets
Collecting proceeds from life insurance policies
Make Probate Law Easier
It is not necessary to subject yourself to the rigors of the probate process when you can let Erik Keister Legal Services, LLC handle it. We will ensure that no detail gets overlooked, all loose ends are tied up and that beneficiaries get the inheritance to which they are entitled.
Schedule a free consultation by calling (216) 202-6013 or filling out our online contact form.