Savvy Intellectual Property Attorney
Protecting Your Business Interests
Intellectual property is private property that is less tangible than other types of property. Examples include inventions, designs, ideas and trade secrets.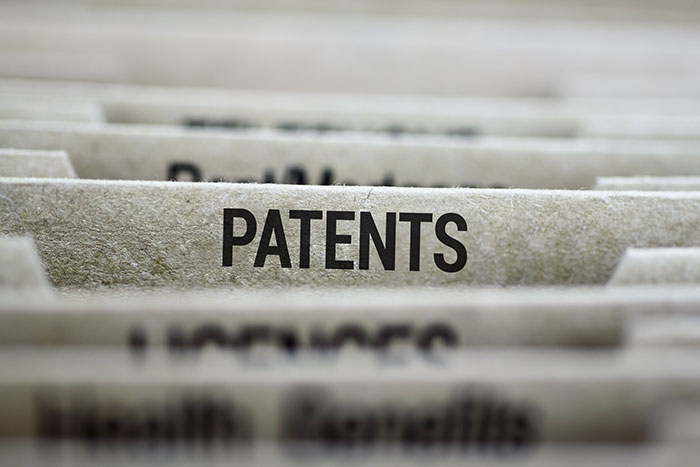 Unfortunately, a competitor might deliberately or unintentionally steal a piece of intellectual property from your business. This is the reason why protecting this property by hiring Erik Keister Legal Services, LLC is critical.
What an Intellectual Property Attorney Does
An attorney who specializes in intellectual property law provides legal support to clients who want to protect their intellectual property. Erik Keister Legal Services, LLC handles matters that include:
Distribution
Franchising
Licensing
Trade secrets
Trademarks
Copyrights
Patents
Technology transfers
Royalties
An intellectual property attorney might represent clients in federal or state court, before the US Patent and Trademark Office or the International Trade Commission. In some cases, these attorneys will advise clients on new precedents, regulations and rules that concern the protection of unique ideas.
Types of Intellectual Property
The concept of intellectual property can be tricky and seem vague. Fortunately, Erik Keister Legal Services, LLC has down the main types for you:
Trade secrets ― On their own, trade secrets have barely any legal protection. Yet they are crucial for organizations who must safeguard sensitive strategies, systems, procedures, recipes, formulas or other types of exclusive information.
Copyrights ― This intellectual property safeguards original works of authorship like software, music, art and books.
Trademarks ― Often representing a service or product, trademarks protect color schemes, scents, sounds, symbols and phrases.
Patents ― This type of intellectual property secures the integrity of inventions, hardware, software and industrial processes.
By Your Side
When you hire Erik Keister Legal Services, LLC, you will get an intellectual property attorney that will stay by your side and safeguard your intellectual property.
You can get started by submitting our online contact form or by calling us at (216) 202-6013.