Business and Living Will Attorney
With a Clients-First Mindset
Erik Keister Legal Services, LLC appreciates the passion you have for protecting your family after you are gone or the business in which you have invested so much. We feel the same level of passion for the role we play in helping you achieve these goals.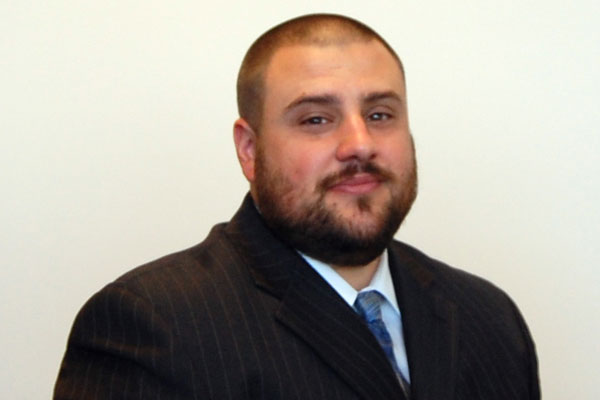 Our team understands, based on over 18 years of experience, that a business and living will attorney is responsible for drafting documents that are life changing. We take this responsibility very seriously.
Types of Law We Practice
Erik Keister Legal Services, LLC is here for you, regardless of your legal estate and business needs. We can meet them all, due to practicing law in the following areas:
You should not have to spend all your time worrying about whether your family will be taken care of by your will. Or whether your business is set up for success. By handling these matters with great care and skill, our team will free up your time to focus on spending time with your family or growing your business.
Solid Financial Advice
As a leading business and living will attorney, Erik Keister Legal Services, LLC wants to help you protect your hard earned money. To that end, we also provide solid financial advice as established financial advisors. Our team can assist you with:
Financial planning
Portfolio management for individuals
Portfolio management for small businesses
Portfolio management for midsize to large businesses or institutional clients
Pension consulting
Community Minded
Headquartered in Beachwood, Ohio, Erik Keister Legal Services, LLC feels strongly about giving back to the local community. One of the ways we help is by running the city youth football program in neighboring Solon.
Living Will Attorney Who Cares
The legal well-being of clients is truly important to Erik Keister Legal Services, LLC. We care and it shows.
You can learn more by calling (216) 202-6013 or submitting our online contact form. You will be able to speak directly with a member of our team, not a middleman.