Business and Estate Planning Attorney
Also Handling Intellectual Property
When it comes to running your business and putting your estate in order, you need legal counsel from an excellent lawyer. These matters are simply too important to put in the hands of someone who is incompetent. They are complicated, as well. With stakes this high, you need the best.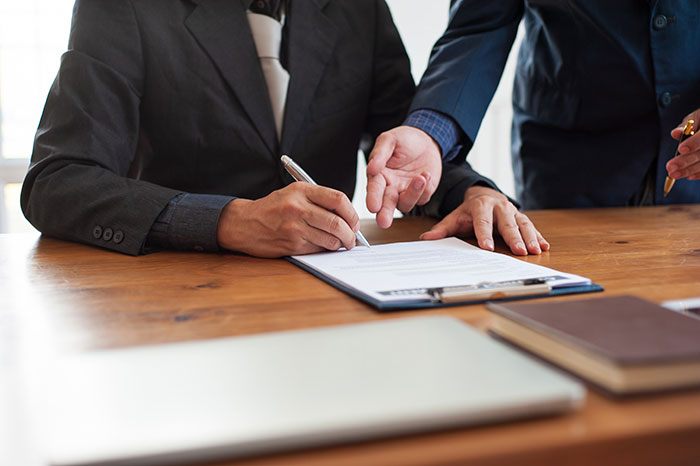 Erik Keister Legal Services, LLC is a highly experienced business and estate planning attorney that also handles intellectual property matters. Our team leverages advanced expertise and vast knowledge to skillfully guide clients through the legal process to reach a successful outcome.
Areas of Practice
Our law firm offers a wide range of legal services to meet your needs, including:
Erik Keister Legal Services, LLC provides guidance in all aspects of these practice areas. Whether you are just getting started on estate or business planning, or you have existing estate documents or a long established business, we can help.
Over 18 Years of Experience
We recommend you steer clear of any business and estate planning attorney that has little experience. Instead, choose a law firm like Erik Keister Legal Services, LLC that has been practicing for a long time.
Our team possesses the skill set, education, level of experience and professional resources that set you up for success. We have more than 18 years of experience to inform the decisions we make while working on your estate or business matters.
Financial Advisor Expertise
In addition to being an estate planning attorney, Erik Keister Legal Services, LLC is also a financial advisor. The services we provide in this field include:
Financial planning
Portfolio management for individuals
Portfolio management for small businesses
Portfolio management for midsize to large businesses or institutional clients
Pension consulting
Putting Clients First
The Erik Keister Legal Services, LLC team always puts clients' best interests first. This is one reason why we cut out middlemen and work directly with clients. We are here to help!
Call (216) 202-6013 or fill out our online contact form to schedule a consultation with us.