Knowledgeable Estate Planning Attorney
Providing Expert Legal Counsel
The process of estate planning is one that ultimately protects your family. By drafting documents like a will, you ensure that your loved ones will receive the money and assets you want them to have.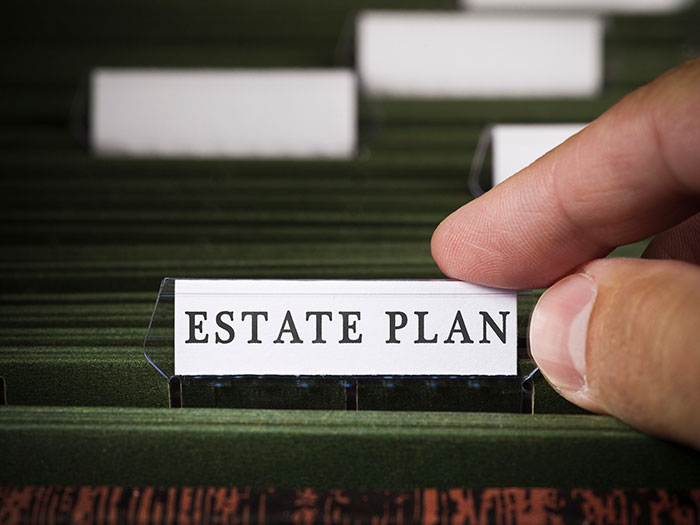 A good estate planning attorney plays an instrumental role in giving you protection, as well. From designating an individual of your choice to handle financial matters, to expressing your preferences for medical care, we create legal documents that look out for your welfare.
Erik Keister Legal Services, LLC has been practicing estate planning for many years. We prioritize our clients' interests above all else. You are in good hands with our dedicated, knowledgeable team.
Estate Planning Attorney Services
Our law firm offers a full suite of estate planning services, including:
Will or trust creation
Durable power of attorney creation
Healthcare or medical power of attorney creation
Living will or advance directive creation
Beneficiary designation creation
Will or Trust
Perhaps the most well known estate planning document, a will gives directions for how you want your estate distributed after your death. While the name is different, a trust does the same thing.
Additionally, if you have any children under the age of 18, these documents can appoint a guardian of your choosing for them.
Power of Attorney
Another document that an estate planning attorney drafts is a power of attorney. There are two different types:
Durable power of attorney ― Names a trusted person to take care of your financial and legal responsibilities, on a temporary or permanent basis.
Healthcare or medical power of attorney ― Authorizes a person you designate to make decisions about your medical care if you lose your ability to do so yourself.
Get Your Estate Planning in Order
It is as simple as placing it in the capable hands of Erik Keister Legal Services, LLC.
You can get started by scheduling a free consultation with our expert team. Call (216) 202-6013 or fill out our online contact form.