Experienced Business Planning Law Firm
Put Your Business Affairs in Order
How do you know if you need a business planning attorney? By answering one simple question: Do you own a business? If you responded with "yes," it means that you absolutely should hire an attorney who handles these matters.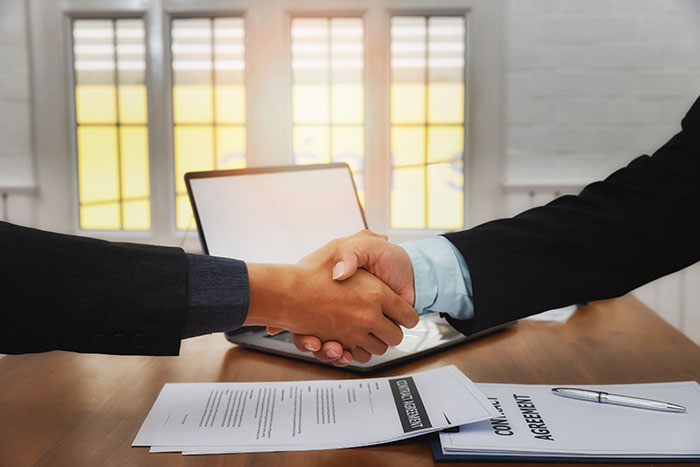 While many people know that a business planning attorney sets up new businesses legally, less people realize that their role doesn't stop there. These attorneys also play a vital role in situations like hiring disputes, management changes and transfer/sale of the company.
The bottom line is, you should keep an experienced business planning attorney like Erik Keister Legal Services, LLC on speed dial.
Business Planning Law Services
Our law firm offers a full suite of business planning services to give you guidance in every area. These services include:
Attaining required permits or licenses
Ensuring your business is in compliance with legal regulations
Handling the legal aspect of local, state and federal taxes
Acting as a mediator for employee relation issues like compensation, payroll and disputes
Reviewing the terms of contracts to make certain that no detail gets overlooked
Securing unique business ideas through the process of copyrighting them
Facilitating the sale or transfer of the business to protect the interests of their client
Setting Up Your Business
In addition to the services above, Erik Keister Legal Services, LLC can help you set up a new business. One of the most important processes you must complete is deciding on which business structure is best for your organization.
The options are:
Sole proprietorship
Partnership
Corporation
S corporation
Limited liability company
As a knowledgeable business planning law firm, our team can educate you on each structure and provide guidance on which one you should choose.
Good for Business
Entrusting the legal setup and running of your organization to Erik Keister Legal Services, LLC is good for business.
Call (216) 202-6013 or fill out our online contact form to schedule a consultation with our business planning law firm.